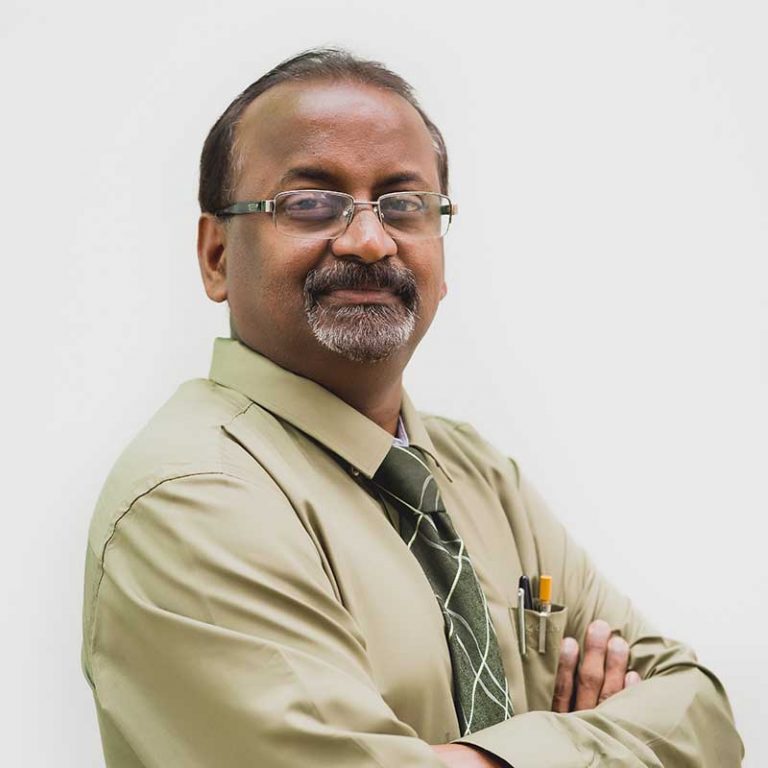 Principal, Sekolah Rendah Sri Acmar
Education is an important role in enabling a person to face a real-life situation with enough knowledge. School is a temple of learning and in Sri Acmar we are making our best efforts to educate our children.
Learning is not a process limited to schools and colleges only, nor does it end with the conclusion of one's school career. It is indeed a lifelong process. This school is orientated to the total formation of a child so they will learn to adapt to the ever-changing world.
Dear students, it is my message to all of you that the people of good attitude live by their good values. Attitude creates self-respect, which will eventually turn into high self-confidence. Maturity is reflected in all aspects of the character – The decisions we make, the friends we choose and the responsibilities we accept. What you are is God's gift to you and what you become is your gift to God. Always have something to live for. Make your parents proud by bringing out the best in you.
"Push Yourself Because No One Else Is Going To Do It For You"